Agarwood or Oud wood – World's most expensive wood in the world
Sometimes you wonder that what is most valuable wood and you search on the internet. You see some names of woods and be impressed by the name: "oud wood" or "agarwood". That is right, oud is 7 of the best woody fragrances. It's wood that smells good. Oud wood chips are scented wood chips. It's the raw material of hundreds of best Arabic perfumes. We call it Arabic scent. World's most expensive wood in the world is oud. You also see much advertising like" Arabic oud for sale", "Egyptian oud for sale", "agarwood for sale", "oud oil wholesale", 'Arabian oud UK", "Arabian oud burner", "agarwood trees for sale"…So you start to study about oud agarwood and that lead you to the most popular Arabic perfume.
Oud agarwood fragrance oil – Arabic oud for sale
In fact, we don't know the number of Arabic perfume name and all the perfumes of Arabia meaning. But outstanding all the perfumes of Arabia, Arabian oud perfume is most famous in woody perfume. Many users review this Arabian perfume oils and most of them said that it's majestic oud perfume, special women's oud perfume. The pure oud essential oils are the origins perfumes. Many sellers in the world are selling perfume oils, but only experience sellers can have a good quality of agarwood oud essential oil. The price of pure oud essential oil is from $50 to $150 per ml. That means 1 tola of natural oud essential oil can take your money $1200 – $1800. It's very expensive and many people think it's incredible if they've never ever used pure oud essential oil.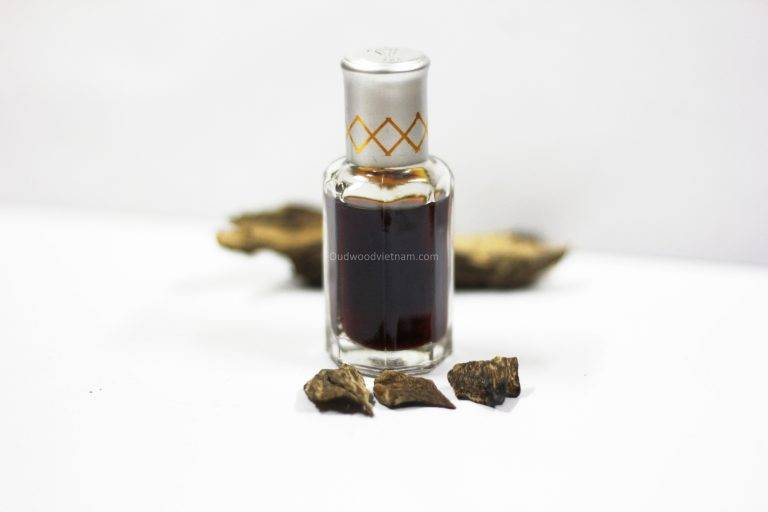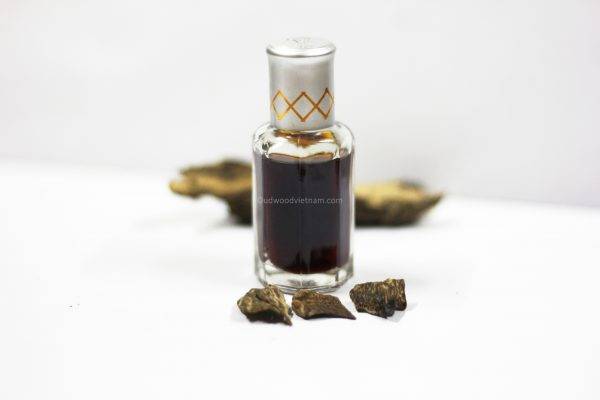 Now, if you want to try oud essential oil, you can buy oud agarwood oil on our website. Buying oud agarwood oil online is a very simple way to try the world's most expensive wood scent. We have Arabic oud for sale. Now, Tram Huong Xu Viet that own Oudwoodvietnam.com is one of Arabian oud best sellers in agarwood oud products. We supply oud essential oil, agarwood oud chips, agarwood oud incense, agarwood beads bracelets, kinam oud…to many customers in the world.
Agarwood Oud Essential Oil Benefits
There are many oud oil benefits in spiritual, psychoactive, medicinal, therapeutic fields. Medically, oud oil can promote your sleep. Otherwise, everyone also believes that oud essential oil can soothe joint pain, antimicrobial, cure cancer. Pure agarwood essential oil is also used in the digestive, nervous disorders, abdominal pain…
Please read this post to know more benefits of oud essential oil.